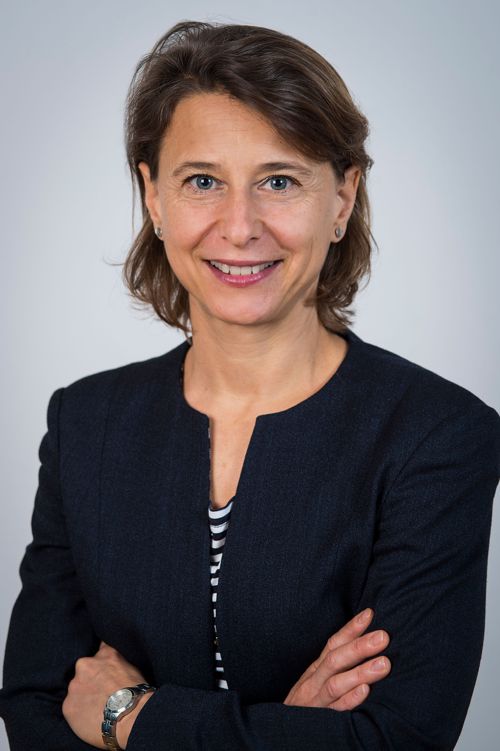 Workshop: What the Hell Is Purpose?
By Lisa Kretschmann
Brussels: 10 November 2021
Purpose is a big word and something philosophers of all kinds have been writing and thinking about forever. It is often "misunderstood" as the one and only meaning that you need to find in your life in order to justify your right of existence, creating more stress and anxiety than anything else. This workshop questions and explores the meaning(s) of purpose and investigates how we can use and bring purpose, in a meaningful way, into our everyday lives.
What you will take away/experience:
A new sense of your purpose.
Tools to distinguish what is meaningful to you and what is not.
Fun and connection.
About Lisa Kretschmann
Lisa is a people person. She's passionate about connection and about opening up new possibilities in people´s lives. After a long career in EU advocacy, she decided to follow her heart and to expand into personal development. She is combining coaching, giving workshops and teaching yoga together with freelance consulting for industry federations. At the sam time, she pursues lots of further learning. She believes that when we change our perspective on the world, our world changes.
Lisa loves connection, networking, outdoors and travel and is excited about discovering new people, places and opportunities.
You can learn more about Lisa and her work at: www.re-focus.eu, Facebook, LinkedIn
And you can email her at lisa@re-focus.eu
Practical Information
When Wednesday,10 November 2021 from 18h45-21h00
Where? Cooperativa Kreativa, Rue Volta 8, 1050 Brussels - Map
How much? A contribution of €15 to cover expenses including materials, drinks, snacks, etc. - payable at the door.
Covid-19 In coming to this event, you agree to follow all COVID-19 regulations in place at the time of the event.
Please share this event on social media!
Want to come?
Please reply to your invitation e-mail or follow this link to sign up for for this workshop.
Attending
This workshop is limited to 20 participants.
Andy W
Jeffrey B
Lisa K
Andrea L
Peter W
Jeroen W
Cathy B
Frans N
Olivier D
Dominique B
Bianka K
Benedicte V
Alessandra S
Hanane O
Filip R
Peter K
* Registered on Facebook
Mailing List
Want to be kept informed of new events and occasional news from the Brussels Imagination Club? Just enter your email below − and be sure to follow the link in the confirmation email to complete your subscription to our mailing list.
---
---
Notes:
(1) We will only use your email address to send you invitations to our activities and for occasional Imagination Club news.
(2) We will never share your contact information with anyone, not even workshop facilitators, without your permission.
(3) "Where is the Imagination Club based?" question is a spam control measure. Please answer correctly to subscribe.