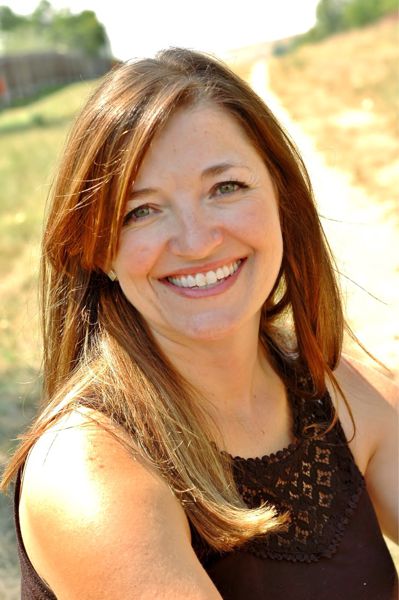 Meeting Ancestors & Their Unseen Influence
By Meghan Kelly
On-Line: 14 April 2021
We all come from a line of ancestors who were people like you and me. Whether you knew many of them or only know stories, have you ever considered that they are still with you as they are in your DNA and cellular memory? Have you ever considered that what they lived impacts your life today? There is a lot of evidence today to show that we are greatly linked to those who came before us and by learning how, we gain freedom to live more authentic and freer lives that are less burdened by the past.
In Meghan's workshop, you will...
Gain insights for recognizing ancestral influence in your life today.
Learn how freedom can be found to live a better and more authentic life that is less burdened by the past.
Have a chance to connect with your ancestral field and see how they can be a source of strength and support in the present.
Learn how ancestral trauma is passed down to following generations and what this may mean for you.
Our ancestors and what they lived carry hidden messages and unseen influence that impact our lives today. By connecting with them and gaining awareness of our link, we gain freedom to live happier and more authentic lives.
About Meghan Kelly
Meghan is originally from Colorado, in the United States, and today lives in the international community of Brussels, Belgium. Having received her training from many teachers from different countries and cultures,she has become accustomed to working with multicultural and multilingual groups. She has been working in constellations since 2013 and, with a variety of other techniques, gives clients an integral approach to healing and personal development. Meghan holds monthly Constellation Circles online and in Brussels. She recently presented at the International Systemic Constellation Conference online with many of the top names in the field. She is passionate about sharing constellation work with others for healing, understanding and accessing the greater mystery of life and our family stories. She works in both English and Spanish, and you can find out more about her work and upcoming events at: www.gettotheorigin.com or www.instagram.com/gettotheorigin.
Payment
Please make payment of €10 via PayPal to https://paypal.me/andyjwhittle. If you do not wish to use Paypal, please let us know when you register and we will send you information for making a bank transfer. Proceeds from the workshop will be donated to charity.
Joining the Workshop
We will use Zoom, the on-line conferencing software, to give this workshop. If you have not already done so, you can download the Zoom app to your computer or telephone free.
A day or two before the workshop, Andy will send all paid participants the link for joining the workshop.
Date and Time
When Wednesday, 14 April 2021; Session will start at at 18:50 and the workshop will begin at 19:00 (CEST). Please log in early.
Want to come?
Please reply to your invitation e-mail or follow this link to sign up for for this workshop. Please also make payment via Paypal (see above)
Participants
Andy W
Jeffrey B
Meghan K
Manfred K
Angelika P
Johan vP
Anna A
Greet S
Dionne B
Andreea A
Kremena M
Marina D
Benedicte vN
Elena M
Annette M
Helena C
Peter W
Kathy B
Dalia J
Ella S
AnneMartine
Elsie vL
Sandrine G
Vero B
Tony R


Notes
* Registered on Facebook or Meetup
** Registered as "Interested" on Facebook which, in practice, means they probably won't come. But we appreciate their enthusiasm and support nonetheless.
Please share this event on social media!
Mailing List
Want to be kept informed of new events and occasional news from the Brussels Imagination Club? Just enter your email below − and be sure to follow the link in the confirmation email to complete your subscription to our mailing list.
---
---
Notes:
(1) We will never share your contact information with anyone, not even workshop facilitators, without your permission.
(2) "Where is the Imagination Club based?" question is a spam control measure. Please answer correctly to subscribe.