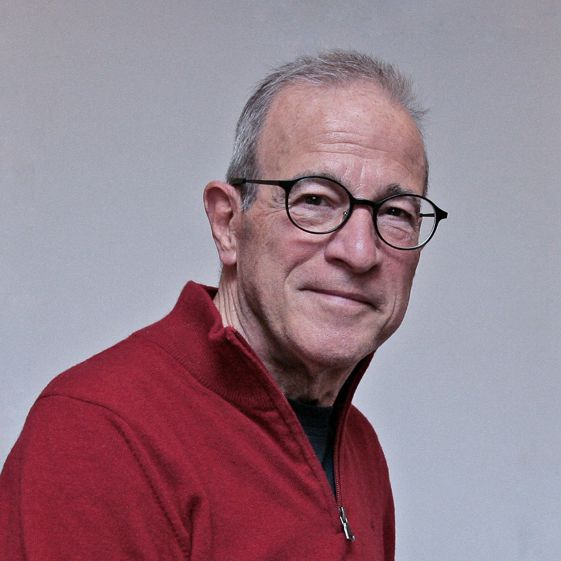 Childhood Wounding and the Imposter Syndrome
By Johan van de Put
On-Line: 12 May 2021
Driven professionals often find themselves being sabotaged by their own limiting beliefs. As such they suffer more from stress than they realize, because the Imposter Syndrome holds many of us in its grip.
In this workshop Johan will explain how Inner Child Work aims at dismantling the power of old wounds and early childhood conditioning, which lead to these limiting beliefs.
We are all influenced by the messages from our childhood and we take them into adult life. These messages impact our thinking and our behaviour, and they stay with us for the rest of our lives... until we do something about it.
Workshop take aways:
Understanding the Imposter Syndrome.
Two exercises to:

Understand your limiting beliefs and what you can do about them.
See how to get more understanding of the parts of your personality.

An invitation to a free introductory session.
"Unless we change our direction, we will end up where we are going." Confuscius
About Johan Van de Put
Johan Van de Put, (INFJ-3) – MBA, Bsc in IT and Economics, has +35 years' experience in corporate life and leadership roles. He is the business owner of PRO Consulting BVBA which was founded in 1995 and specialized in "Measuring and Managing Change".
He started his coaching business in 2009 and became a certified coach with the International Coaching Federation in 2012. Looking for self-understanding self-improvement, Johan took a deep dive into his own childhood and became a "3KEYS-to-Self-Understanding" practitioner in April 2014.
Gentle and warm in his approach and looking for the best in people, Johan works with clients in need of guidance in their professional or private lives. Work can be done face to face or through online connection, nationally and internationally.
You can find more info about Johan at https://www.jocoach-proconsultingbvba.be, https://www.facebook.com/JoCoachvdp and https://www.linkedin.com/in/johanvandeput/
Payment
Please make payment of €10 via PayPal to https://paypal.me/andyjwhittle. If you do not wish to use Paypal, please let us know when you register and we will send you information for making a bank transfer. Proceeds from the workshop will be donated to charity.
Joining the Workshop
We will use Zoom, the on-line conferencing software, to give this workshop. If you have not already done so, you can download the Zoom app to your computer or telephone free.
A day or two before the workshop, Andy will send all paid participants the link for joining the workshop.
Date and Time
Wednesday,12 May 2021; Session will start at at 18:50 and the workshop will begin at 19:00 (CEST). Please log in early.
Want to come?
Please reply to your invitation e-mail or follow this link to sign up for for this workshop. Please also make payment via Paypal (see above)
Participants
Andy W
Jeffrey B
Johan V
Catherine B
Simona M
Romain M
Ashrefubusa S
Dionne B
Meghan K
Angelika P
Claire S
Benedicte vN
Ellen E
Lenka G
Marja H
Michelle H
Peter W
Kathy B
Marie P
Sarah G
Ad vO
Notes
* Registered on Facebook or Meetup
** Registered as "Interested" on Facebook which, in practice, means they probably won't come. But we appreciate their enthusiasm and support nonetheless.
Please share this event on social media!
Mailing List
Want to be kept informed of new events and occasional news from the Brussels Imagination Club? Just enter your email below − and be sure to follow the link in the confirmation email to complete your subscription to our mailing list.
---
---
Notes:
(1) We will only use your email address to send you invitations to our activities and for occasional Imagination Club news.
(2) We will never share your contact information with anyone, not even workshop facilitators, without your permission.
(3) "Where is the Imagination Club based?" question is a spam control measure. Please answer correctly to subscribe.