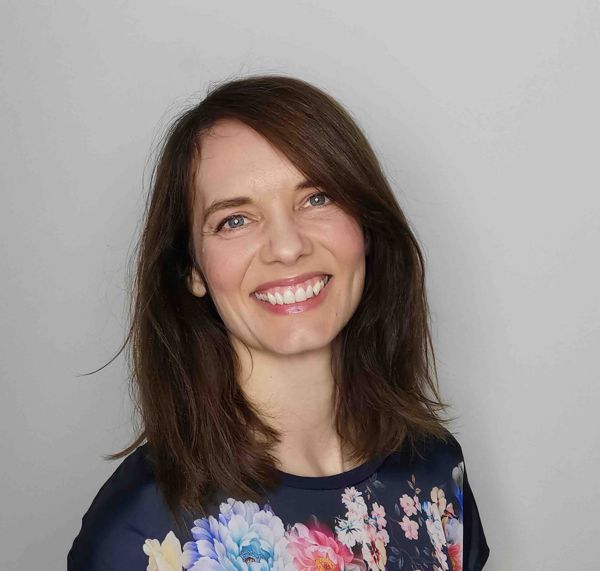 Workshop: How to Make Decisions with Confidence
By Lenka Grackova
Brussels: 22 June 2022
We make thousands of decisions every day. Many are easy, but others are complex, stressful, or both. Some decisions will have a dramatic impact on the future, professional or personal. One decision can change your own life; as well as the lives of other people.
No wonder that, in some cases, making a decision takes a lot of mental and emotional energy. No one wants to make a wrong decision and suffer from the consequences.
In Lenka's workshop, you'll be able to explore your own decision making process and learn how to make decisions with confidence.
In her workshop you will learn:
How to help your brain cut through the complexity and uncertainty when making decisions.
Why some people seem to be more comfortable with decision making and what you can put in place to make better and faster decisions.
A step by step process that will help you make decisions with confidence.
If you want to stop going back and forth while making decisions, or if you have an important decision to make, this workshop will help you gain clarity and confidence.
About Lenka Grackova
Lenka is an ICF accredited coach specializing in Change Management and Self-Management. She helps people find motivation, time and energy to realize their ideas and projects, and create fulfilling lives they enjoy living.
She coaches leaders who have been promoted into new roles, gives training on Communication, Time Management and Emotional Intelligence. She helps leaders and experts find a new purpose in retirement and to live a meaningful, balanced third phase of life.
She is the author of the self-management model REALISER® and the program Be Unstoppable that helps people create their own motivating, productive structure and achieve their life goals.
Practical Information
When Wednesday, 22 June 2022 from 18h45-21h00
Where? Full Circle - Chau. de Vleurgat 89, 1050 Ixelles - map
How much? A contribution of €15 to cover expenses including materials, drinks, snacks, etc. - payable at the door.
Want to come?
Please reply to your invitation e-mail or follow this link to sign up for for this workshop.
Note: we are no longer including a list of participants on the web site.
Please share
If you feel your friends, family and/or colleagues may be interested in this workshop, please share it with them. The Imagination Club relies on new participants to cover our operational costs and maintain a diverse, perceptive and intelligent audience (in other words, people like you) for our events.
You can use the icons below to share to social media or copy and paste the URL of this website and send it to friends. Thank you!
Upcoming Events
30 June 2022 Deep Conversations Dinner
21 July 2022 Deep Conversations Dinner
14 Sep 2022 Communications by Cass Hebron
28 Sep 2022 The Waiting Room - A Practice Between Mindfulness and Creativity by Daphné Sarpyener
Mailing List
Want to be kept informed of new events and occasional news from the Brussels Imagination Club? Just enter your email below − and be sure to follow the link in the confirmation email to complete your subscription to our mailing list.
---
---
Notes:
(1) We will only use your email address to send you invitations to our activities and for occasional Imagination Club news.
(2) We will never share your contact information with anyone, not even workshop facilitators, without your permission.
(3) "Where is the Imagination Club based?" question is a spam control measure. Please answer correctly to subscribe.