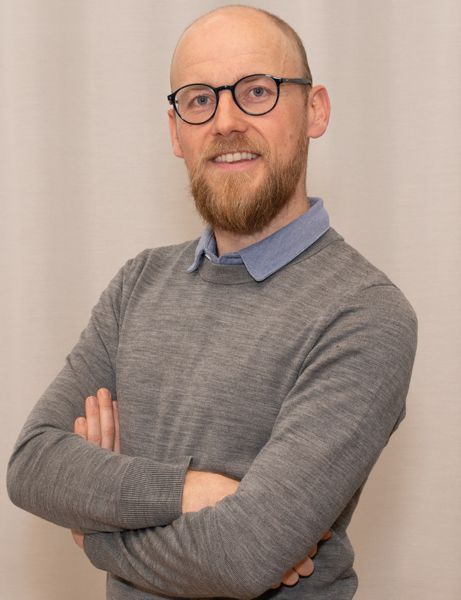 Workshop: From Criticism to Feedback: How to Give Connecting Feedback
By Levi Claes
Brussels: 23 November 2022
Communication is key. "We have global communication …" - to quote the Dalai Lama - "… and yet confrontation is more common than dialogue." Confrontation goes on automatic pilot and is driven by our impulses. Dialogue however, is something which we can learn throughout life. Confrontation and dialogue are comparable to criticism and feedback.
No to criticism. Feedback? Yes, please!
During this workshop Levi will explain the difference between criticism and feedback, and run through tools and methodologies to communicate non-violently and in connection with the other. He will guide you through:
The difference between criticism and feedback.
A communication's perspective.
The fundamentals of non-violent communication (NVC).
An NVC's roadmap.
Full exercise on feedback and NVC; pick your example and do it yourself.
"We all need people who give us feedback. That's how we improve" – Bill Gates
About Levi Claes
Levi is a talent coach focused on entrepreneurial millennials. He is trained in Positive Psychology, is a certified integrative coach and is passionate about human growth and connection.
In his coaching company, Levi creates safe and personal contexts in which action, gradual growth and clarity are the pillars. Talent is central, as he believes it is the trigger to unlock human potential and put in one's sustainable strengths. Besides one-on-one coaching, Levi facilitates Mindful Masterminds and conducts workshops on human growth and connection. His life motto is Mens Sana in Corpore Sano.
You can learn more about Levi and his work at his website (NL): https://www.mensanacoaching.be
Practical Information
When Wednesday, 23 November 2022 from 18h45-21h00
Where? Full Circle - Chau. de Vleurgat 89, 1050 Ixelles- map
How much? A contribution of €15 to cover expenses including materials, drinks, snacks, etc. - payable at the door.
Want to come?
Please reply to your invitation e-mail or follow this link to sign up for for this workshop.
Please share
If you feel your friends, family and/or colleagues may be interested in this workshop, please share it with them. The Imagination Club relies on new participants to cover our operational costs and maintain a diverse, perceptive and intelligent audience (in other words, people like you) for our events.
You can use the icons below to share to social media or copy and paste the URL of this website and send it to friends. Thank you!
Mailing List
Want to be kept informed of new events and occasional news from the Brussels Imagination Club? Just enter your email below − and be sure to follow the link in the confirmation email to complete your subscription to our mailing list.
---
---
Notes:
(1) We will only use your email address to send you invitations to our activities and for occasional Imagination Club news.
(2) We will never share your contact information with anyone, not even workshop facilitators, without your permission.
(3) "Where is the Imagination Club based?" question is a spam control measure. Please answer correctly to subscribe.