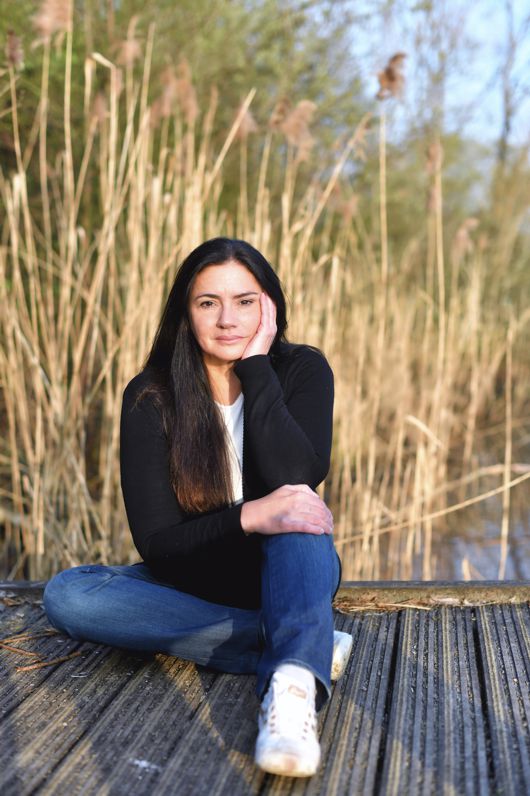 Workshop: Embodied coaching: are we listening to what our body wants to tell us?
By Veronica Sartori
Brussels: 28 September 2022
Nowadays communication is a big topic not only in a business / work related environment but also within our families and friends. If we are good listeners the possibility of establishing good relationships, and therefore being more successful in life, is higher.
What about how good we are at listening to our body?
During this workshop Veronica will explain the importance of imprinted memories and experiences in our body and how you can use this information to understand behaviors, understand unresolved traumas and open the door to healing.
She will guide you through:
Learning on how to scan your body and understanding the body symptoms.
The importance of co-regulation to be able to self-regulate.
Understanding your brain.
Tips and techniques to calm down your nervous system.
About Veronica Sartori
Veronica is a life coach focused on expats and internationals. She is trained in Transactional Analysis, trauma and embodied coaching.
In her practice Veronica guides families, teens and individuals, combining in both methods. In addition, Veronica has the advantage of being a seasoned expat. She has lived in several countries across 3 different continents for more than 22 years. As a result, she can coach in several languages. Her caring essence makes her clients feel safe and comfortable to open up without being judged, and gives her the opportunity to bring to the surface the healthy side of each individual.
You can learn more about Veronica and her work at her web site: https://www.veronicasartoricoach.com
"Trauma lives in our nervous system, not in the event itself" – Peter Levine
Practical Information
When Wednesday, 28 September 2022 from 18h45-21h00
Where? Full Circle - Chau. de Vleurgat 89, 1050 Ixelles - map
How much? A contribution of €15 to cover expenses including materials, drinks, snacks, etc. - payable at the door.
Want to come?
Please reply to your invitation e-mail or follow this link to sign up for for this workshop.
Please share
If you feel your friends, family and/or colleagues may be interested in this workshop, please share it with them. The Imagination Club relies on new participants to cover our operational costs and maintain a diverse, perceptive and intelligent audience (in other words, people like you) for our events.
You can use the icons below to share to social media or copy and paste the URL of this website and send it to friends. Thank you!
Mailing List
Want to be kept informed of new events and occasional news from the Brussels Imagination Club? Just enter your email below − and be sure to follow the link in the confirmation email to complete your subscription to our mailing list.
---
---
Notes:
(1) We will only use your email address to send you invitations to our activities and for occasional Imagination Club news.
(2) We will never share your contact information with anyone, not even workshop facilitators, without your permission.
(3) "Where is the Imagination Club based?" question is a spam control measure. Please answer correctly to subscribe.