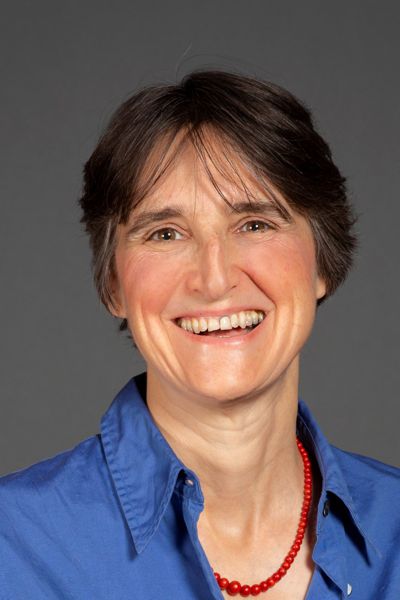 Workshop: Discover your window of tolerance - a new way to manage your stress and energy
Brussels: 9 February 2022
-- Please note new venue and Covid rules below --
Stress is your body responding to things you find challenging. Understanding your stress physiology can help you to manage your responses better. This is because you will become more aware of what is happening in your body; and awareness brings choice.
In this workshop, you will learn about Stephen Porges' Window of Tolerance. This information can help you to manage your mind and keep it away from anxiety making thoughts. It can show you how to stay calm more often. It can also help you find your way from stress to calm, quickly and consciously. As a result, it can help you to better manage your energy levels.
This workshop will include learning new information, self-reflection, role-play and discussions. You will walk away with:
Information on how the nervous system works and how this can help you.
New insights into your own response patterns to stress and how you can change them.
Practical experience in managing your nervous system
So, join us and learn how to manage your stress.
About Ruth Friedman
Ruth Friedman is a Professional executive coach, facilitator and trainer. Her background is in corporate IT, project management, and training. She specialises in building resiliency and in supporting authentic leadership development . Ruth is passionate about her own personal and professional development. It is the wish to share these gifts that motivates her work. This workshop will draw on the work of Stephen Porges, Deb Dana, and Irene Lyon with whom she has studied.
Learn more about Ruth and her work here www.ruthfriedman.com www.leadbeingyou.com linkedin https://www.linkedin.com/in/ruth-friedman/
Covid Rules
Unfortunately, Covid-19 remains a serious problem and the health and well being of our members is very important to us. Please only join the workshop if agree to the following:
You are fully vaccinated. You may be required to produce a Covid Safe Ticket.
You agree to wear a face mask when entering the venue and while up and about. If you are seated with at least 1.5 metres from anyone else, you may remove your mask.
If you are partnered with anyone for an exercise, please maintain a safe distance or/and wear a mask.
Please sanitise your hands before handling food and drink.
Please follow any other Covid rules that may be in place on the evening of the workshop.
Thank you!
Practical Information
When Wednesday, 9 February from 18h45-21h00
Where? NEW VENUE: Contrebande (back room, enter through restaurant), Fernand Cocqplein 6, 1050 Elsene/Ixelles - map
How much? A contribution of €15 to cover expenses including materials, drinks, snacks, etc. - payable at the door.
Please share this event on social media!
Want to come?
Please reply to your invitation e-mail or follow this link to sign up for for this workshop.
Attending
This workshop is limited to 20 participants.
Andy W
Jeffrey B
Ruth F
Brian H
Benedicte V
Fanni D
Thomas C
Sarah T
Peter W
Jairo T
Nicoleta P *
Notes
* Registered on Facebook or Meetup
Mailing List
Want to be kept informed of new events and occasional news from the Brussels Imagination Club? Just enter your email below − and be sure to follow the link in the confirmation email to complete your subscription to our mailing list.
---
---
Notes:
(1) We will only use your email address to send you invitations to our activities and for occasional Imagination Club news.
(2) We will never share your contact information with anyone, not even workshop facilitators, without your permission.
(3) "Where is the Imagination Club based?" question is a spam control measure. Please answer correctly to subscribe.