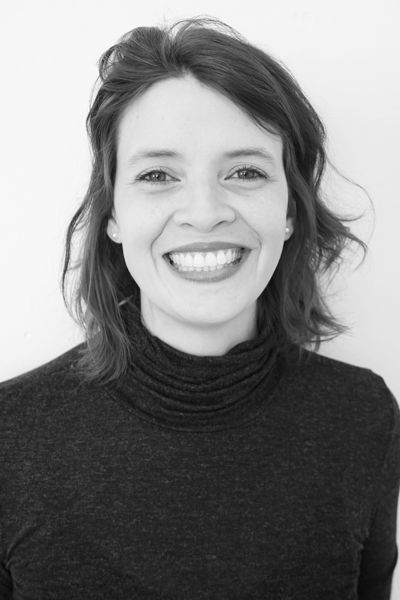 Workshop: Creativity 4 Conflict Resolution
Brussels: 22 September 2021
Can creativity help us resolve human conflicts?
Did you know that we can train people to learn abilities such as empathy, non-violent communication, and active listening during collective intelligence dynamics? You can then imagine how deeply connected co-creation processes are to conflict resolution possibilities.
During this workshop we will highlight creativity and its processes as a conflict mediator. We will discover some strategies designers use to solve creative challenges (aka Design thinking*) as an opportunity to enable a collaborative context to generate win-win solutions.
Lets' unveil the power together!
During this workshop, you will...
Learn about the (some) existing exit gates for conflict resolution.
Practice empathy, non-violent communication and active listening.
Workout your creativity around a concrete (and hypothetic) conflict case and solve it as a creative challenge.
This approach combines self-knowledge, teamwork capabilities and creative thinking to imagine new ways to respond to old questions, such as solving human conflicts.
Are you curious? Let's talk about it!
* + Creative Problem Solving and Co-creation.
About Ana Simar
Half Belgian, half Colombian, Ana counts with a multicultural vision on global concerns such as social inclusion, sustainable development and local entrepreneurship. Ana always ensures a refreshing talk by placing the human being in the middle of the action.
Ana facilitates workshops on the creative process, assuming it as a -- multi-step whole -- that shouldn't be dissociated. She designs playful tools and methods to adapt the approach to the particularities of each context. Using her communication, design, and event management background, she plans and coordinates every detail of every workshop session for a smooth and natural run.
She created Happytivity in 2016 to share the power of creativity with "non-familiarized communities".
www.happytivity.com - www.happytivity.party
Practical Information
When Wednesday, 22 September 2021 from 18h45-21h00
Where? Cooperativa Kreativa, Rue Volta 8, 1050 Brussels - Map <- Note new venue
How much? A contribution of €15 to cover expenses including materials, drinks, snacks, etc. - payable at the door.
Covid-19 In coming to this event, you agree to follow all COVID-19 regulations in place at the time of the event.
Please share this event on social media!
Want to come?
Please reply to your invitation e-mail or follow this link to sign up for for this workshop.
Attending
This workshop is limited to 20 participants.
Andy W
Jeffrey B
Ana S
Cathy B
Bess S
Alfredo C
AnneMartine N
Alydis D
Olivier D
Paul J
Monika R
Iren W
Thomas C
Vanessa W
Juan A *
Frans N



Nicole **
John C **
Virginia M **
Mona E **
Johan V **
Ana E *
Dennis E **
Dalia J **
Karolina S **
Cheryl C **
Angelos S **
Grenier s **
Notes
* Registered on Facebook or Meetup
** Registered as "Interested" on Facebook which, in practice, means they probably won't come. But we appreciate their enthusiasm and support nonetheless.
Please share this event on social media!
Mailing List
Want to be kept informed of new events and occasional news from the Brussels Imagination Club? Just enter your email below − and be sure to follow the link in the confirmation email to complete your subscription to our mailing list.
---
---
Notes:
(1) We will never share your contact information with anyone, not even workshop facilitators, without your permission.
(2) "Where is the Imagination Club based?" question is a spam control measure. Please answer correctly to subscribe.