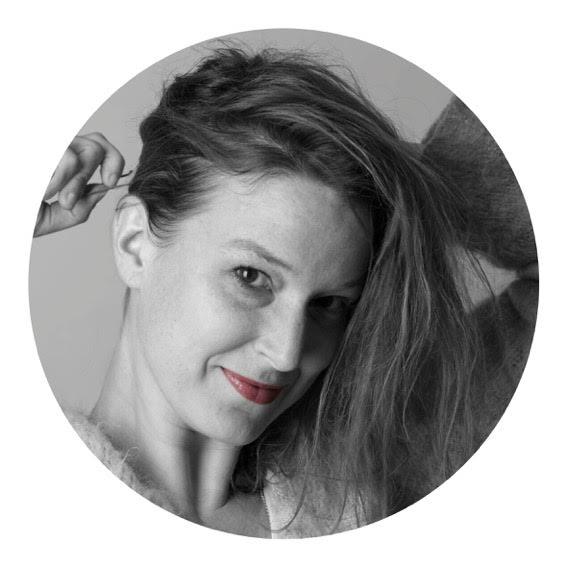 Workshop: Courage, the Joy of Living Dangerously
By Barbara van Wijnendaele
Brussels: 15 November 2016
We all sometimes wish we had a little more courage: the courage to take a difficult decision; to love and trust; to get in or to get out of a relationship; to hold on; to let go; to speak or shut up…. To be courageous is in no way easy or comfortable, yet it is indispensable for living a fulfilling, blissful life: Courage comes first, all the rest follows.
During this interactive workshop, Barbara explores the concept of courage: what it is, how it feels like, why we need it, and how it can be reinforced. Barbara works with creative methods such as visualisations, meditations, body work and solution focussed coaching techniques. The workshop is meant to encourage you to be your most courageous self and give you an initial idea of what can be your next step.
About Barbara van Wijnendaele
Barbara is studying a four-year course in solution focussed coaching at the the Korzybksi Institute. Prior to that, she studied anthropology and she holds a PhD in Human Geography from London. Barbara has worked for many years in different countries such as Nepal, Romania, Nicaragua and El Salvador. She most recently moved to Brussels and is now living with her son of eight in Leuven. She currently works part-time as a coach and teacher at the University College Leuven-Limburg. She gives lectures and workshops on courage, authenticity, freedom and the transforming capacities of female energy. Learn more about Barbara and her work at her website.
Practical Information
When?
Tuesday, 15 November 2016 from 18h45-21h00
Where?
Timesmore
Boulevard St Michel 47, 1040 Brussels
Public transport: Metro: Montgomery; Tram: Boileau
See map below or here...
How much?
A contribution of €12 to cover expenses including materials, drinks, snacks, etc.
Please share this event on social media!
Want to come?
Please reply to your invitation e-mail or follow this link to sign up for for this workshop.
Participants
Jeffrey Baumgartner
Andy Whittle
Barbara van Wijnendaele
Inge Ysebaert
Dionne
Jennifer O'Neal
Lidija Stopfer
Anne Crasner
Benedicte van Nierop
Helena Ruiz Fabra *
Angelina Atanasova *
Monika Caban-Benavides *
Oliv Dierickx *
Sascha Soegmund *


Dennis Elslander **
Camelia Dogaru **
Andi Martin **
Raquel Jimenez **
Sarah Sherriff **
Zlatimira Beckham **
Sonnen Blume **
Sylvia Sylv **
Clea Crimson **
Veronica Slaris
Notes
* Registered on Facebook or Meetup
** Registered as "Interested" on Facebook which, in practice, means they probably won't come. But we appreciate their enthusiasm and support nonetheless.

View Larger Map
Mailing List
Want to be kept informed of new events and occasional news from the Brussels Imagination Club? Just enter your email below − and be sure to follow the link in the confirmation email to complete your subscription to our mailing list.
---
---
Notes:
(1) We will never share your contact information with anyone, not even workshop facilitators, without your permission.
(2) "Where is the Imagination Club based?" question is a spam control measure. Please answer correctly to subscribe.