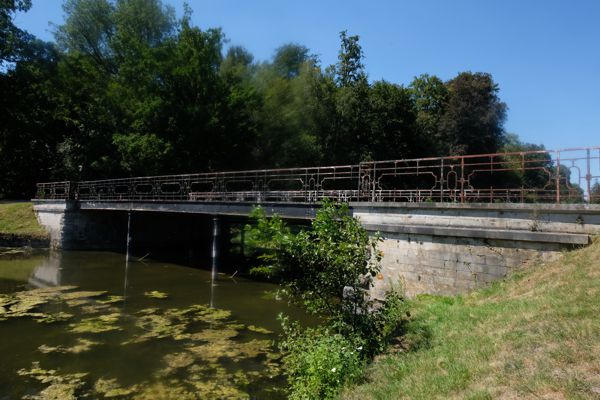 Activity: A Walk in Tervuren Park
Tervuren Park: Sunday, 27 September 2020
It's time again for our monthly walk in Tervuren Park. Do join us! We'll meet up behind the Africa Museum (on the side facing the lake) and go for a walk around the lakes. It will be a great, but safe, opportunity to meet up with old friends, make new friends, chat and get some exercise.
Family, friends, children and dogs on leads are all welcome to join us. We only ask that you respect social distancing. Some members of the club are at increased risk of serious infection.
We'll take a walk around the lakes together. Afterwards, you are welcome to continue walking or seek out an outdoor café for a drink before heading home again.
We're looking forward to seeing you on Sunday!
Registration is nice, so we know who is coming, but not necessary.
If you arrive at Tervuren park and cannot find us, you can call/message me (Jeffrey) on +32 478 54 94 28.
Date and Time
When 14:30, Sunday, 27 September 2020
Where
Meet us behind the Africa Museum (the side facing the lakes) at 14:30.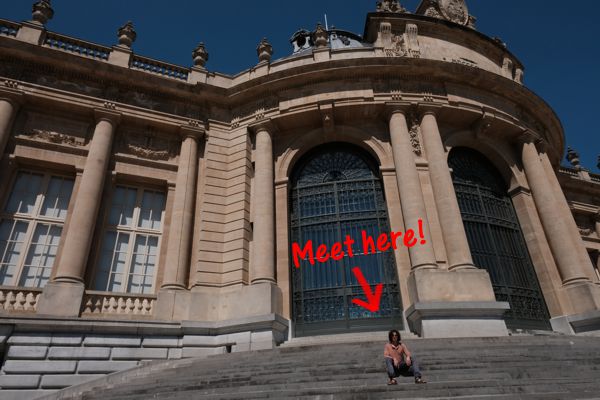 Want to come?
Registration is not necessary, but nice. We'd like to know if you will be joining us. Please reply to your invitation e-mail or follow this link to sign up for for this activity.
Contribution
Just your delightful presence.
Participants
Andy W
Jeffrey B
AnneMartine N
+ Guest
Bess S
Olivier D
Elif
Ali C
Zlatimira *


Ingrid K **
Rosa F **
Notes
* Registered on Facebook or Meetup
** Registered as "Interested" on Facebook which, in practice, means they probably won't come. But we appreciate their enthusiasm and support nonetheless.
Please share this event on social media!
Mailing List
Want to be kept informed of new events and occasional news from the Brussels Imagination Club? Just enter your email below − and be sure to follow the link in the confirmation email to complete your subscription to our mailing list.
---
---
Notes:
(1) We will never share your contact information with anyone, not even workshop facilitators, without your permission.
(2) "Are you human" question is a spam control measure. Please answer correctly to subscribe.