Scroll down to: Founders - Andy - Jeffrey - Other Imagination Clubs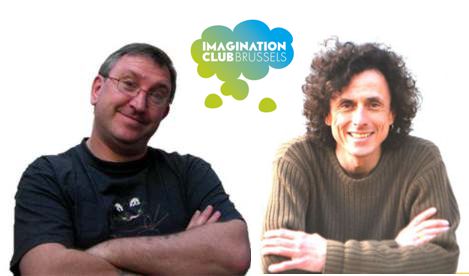 About the Imagination Club
The Imagination Club is a group dedicated to experimentation in life-long learning and training. We primarily do this through our short, twice monthly workshops in Brussels.
Workshops are almost always an interactive mix of lecture, discussion and activities. So, you don't just learn: you do! Moreover, you can look forward to meeting a diverse section of Brussels's international community. As an added bonus, we also offer drinks and snacks, all for the cost of going out for a few drinks.
Are You a Facilitator, Trainer or Coach with New Ideas?
From a professional perspective, the Imagination Club is a platform for facilitators to try out new ideas, new content and new techniques with a diverse, international group. You can see how your ideas work in practice and get feedback afterwards. If this interests you, get in touch to learn more about how the club works.
No Sales Pitch Zone
Facilitators are prohibited from giving demonstration workshops that are designed to get people to sign up to training courses, retreats or anything else. Each workshop must be comprehensive and be designed to teach participants something new within the 90 minute time frame.
Summing Up
The Imagination Club was established by Andy Whittle (left) and Jeffrey Baumgartner (right) in Brussels so long ago that neither one of them can remember exactly when it all started, though it might have been 2006.
In addition to workshops, we occasionally experiment with other events, such as our Serious Waffle Sessions in which three experts are each given 15 minutes to give a talk on the evening's theme.
The Founders
Andy Whittle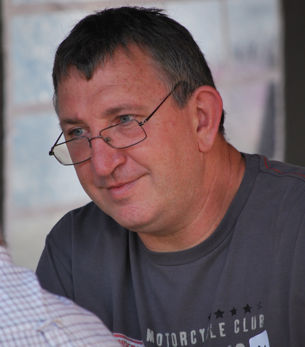 Originally from England, Andy is a well-traveled individual who loves life and all creative things.
Andy's passion and motivation in life is to build a much kinder and happier world through thought-provoking and uplifting workshops and seminars. He loves to share tools and methods that help people be more creative as well as to gain the life-skills necessary to be better connected to themselves and the world around them. He does this using his own methodology based on the years of experience he has built up running workshops. (Experience his work by coming to the Imagination Club in Brussels).
In addition to being the co-founder and co-host of the Brussels Imagination Club, Andy is a Life and Executive coach. He is happiest when he can help people reach their full potential and thrive in today's stressful world.
Jeffrey Baumgartner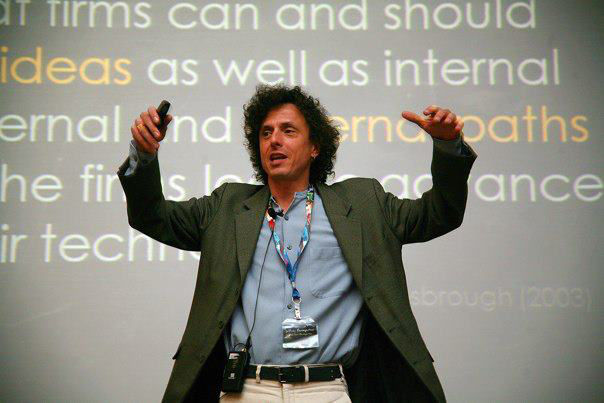 Jeffrey is the author of four books, including The Insane Journey (science fiction humour novel), Anticonventional Thinking (creativity), The Way of the Innovation Master (business innovation) and The Adventures of Felicity Holmes (literary hack).
Jeffrey also speaks and delivers workshops on creativity, business innovation and imagination around the world. He's worked with teams in a variety of organisations, including FritoLay, Philip Morris International, Genentech, Agra, Afton Chemical, the Algarve region of Portugal, the Dubai Prime Minister's Office, Almajduie, the European Commission and more.
And, of course, he is the co-founder and co-manager of the Imagination Club.
Sister Imagination Clubs Around the World
Imagination Club Australia (Brisbane) Web site | Facebook page
Imagination Club Netherlands (Nijmegen) Web site
Imagination Club Scandinavia (Malmö, Sweden) Facebook page
Interested in setting up an Imagination Club? Get in touch with us. We would be delighted to support you!