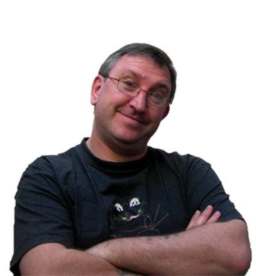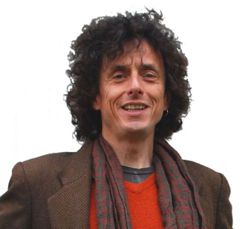 About the Brussels Imagination Club
The Brussels Imagination Club is the original Imagination Club. It is a platform for experimentation in facilitation and training.
The Imagination Club was established by Andy Whittle (left) and Jeffrey Baumgartner (right) so long ago that neither one of them can remember exactly when it all started, though it might have been 2006.
How It Works
Twice a month we hold a 90 minute experimental workshop. A workshop might be run by professional trainers who want to test new ideas with a perceptive and intelligent international audience. It might be run by someone who has never run a workshop before and is keen to hone her skills and get valuable feedback before going professional. As a result, every workshop is unique and a little unpredictable.
For facilitators and trainers, we provide a unique venue not only for trying out new ideas and techniques, but also for getting great feedback. For participants, it is a marvellous opportunity to try something new, learn and meet intelligent, creative and incredibly good looking people like you!
Participation costs just €12 and includes a drink a snack and the workshop.
Other Events
From time to time, we hold other events such as our annual summer barbecue and occasional informal get to know each other drinks. We hope to hold more such events in the near future.
The Founders
Andy Whittle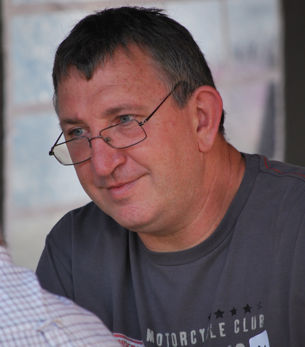 Andy Whittle is an IT consultant and trainer who has worked with organisations such as Glaxo Klein Smith, Toyota, The European Commission and the Belgian government. He is also the co-founder of the Brussels Imagination Club where he runs regular workshops on all aspects of personal and professional self-improvement.
Jeffrey Baumgartner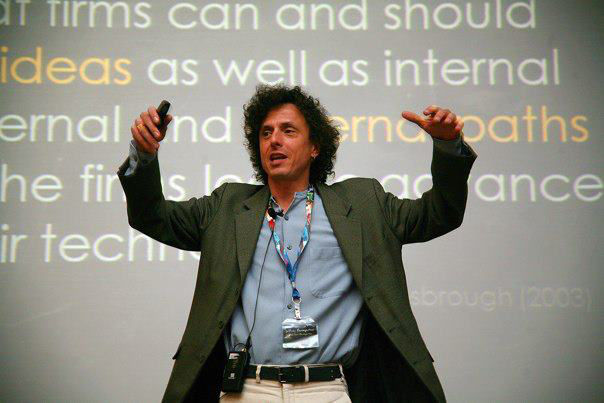 Jeffrey is the author of three books, including The Insane Journey (science fiction humour novel), Anticonventional Thinking (creativity), and The Way of the Innovation Master (business innovation). He also writes and edits Report 103 (newsletter on creativity and innovation in business) and AwesomeYou.Be (personal development and improvement through self-innovation).
When not writing, he speaks and does workshops for businesses, governments and non-profits in Europe, North America, Africa, The Middle-East and Asia. And, of course, he manages the Imagination Club with Andy. His web site is at CreativeJeffrey.com.