You are warmly welcome to join us at the Imagination Club on Wednesday, 12 March 2014 at 18h45 for an interactive, experimental workshop on: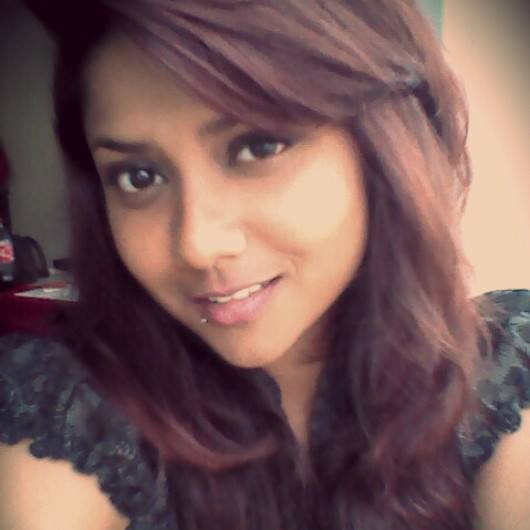 Spoken Word Poetry
By Shamma Raghib
Come take part in the Imagination Club workshop where we explore the art of self-expression.
Spoken word is not just an art form, it's a movement. It is known that Spoken word poetry has moved and provoked thought to people.
Why spoken word? The answer is very simple. Creativity can flourish, positivity is bred, and respect brings a community together.
In this workshop, you will create spoken word and performance poetry pieces, and learn to practice basic concepts and strategies to support good and dynamic writing.
You will learn how to bring your words to life in a range of innovative poetic forms.
In a mentoring environment, your work will be supported by writing exercises, short assignments, demonstrations, screenings, discussions, and critique.
The class will conclude with a performance event where you and other participants may feature your work before the live audience if you want to.
About Shamma
Shamma is an engineer by profession and highly involved in the Belgian startup scene.
Spoken word poetry is the form of art that drives her and inspires her in many of her life's work so far. She used to have poetry and stage performances back in her home country of Bangladesh as well.
Some of her works can be found here soundofword.tumblr.com
She loves of course poetry, creative works of art, travelling, cooking and meeting international entrepreneurial people!
A special thanks to Tipik for donating a meeting space for us!
Details
---
When?

12 March 2014
Time:18h45 to 20h30

Where?

Tipik
Avenue de Tervueren 270
1150 Brussels

From Montgomery metro station, you can take tram 39 or 44. Get off at the stop "Jules César" or walk.

How much?

A contribution of €12 to cover expenses including materials, drinks, snacks, etc.

Where's the web page?

http://www.imaginationclub.org/brussels/event20140312.php
---
RSVP
Please reply to your invitation e-mail or follow this link to sign up for for this workshop.
Participants
Jeffrey Baumgartner
Andy Whittle
Shamma Raghib
Ingrid Kreksch
Marie-Laurence Lambert
Marilys Corbex
Marie Laurence
Tom Meyers
Greet Selderslaghs
Sylvia Taylor
Olivier Langrene (maybe)
Daniel Jaime Kerrigan *
Margarita Au *
Mourad Daraji *
Gail D. Rego *


Tania Postil **
Ruth Friedman **
Filip Roeckens **
Carolyn Dare **
Stefaan De Jonckheere **
David Preece **
Raluca Anghel **
Oana Escu **
* indicates confirmation via Facebook
** indicates 'maybe coming' on Facebook -- which in practice means they probably won't come. But we appreciate their enthusiasm for the event.

Want to come, but don't want your name on this list? No worries. Just tell us not to publish your name when replying.


View Larger Map Larger Map