You are warmly welcome to join us at the Imagination Club on Wednesday, 11 December 2013 at 18h45 for an interactive, experimental workshop on: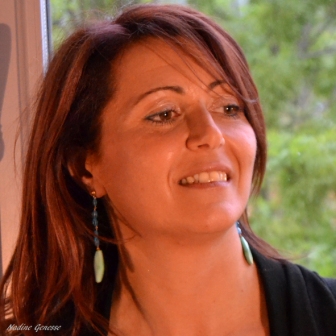 Learning to Live After Loss
By Luisa Mannu
"Learn through your creativeness how to find and use your inner resources to live fully and wholeheartedly after a loss."
Loss appears in our lives in many forms - death of a loved one, divorce, break up of a romantic relationship, loss of a job, unmet expectations, moving, to name but a few.
Grief is the natural emotional reaction to any kind of loss which has occurred in our life. Each grief is unique and it impacts our everyday lives in different ways.
Have you been experiencing a loss of any kind or are you still struggling for an old one that hurts?

Have you lost the sense of your life and you cannot see any light?

Is your heart broken and you are feeling overwhelmed by an unbearable pain?

Perhaps your loss was an intangible one and you are not even aware that it might be now affecting your life?

Or perhaps you know someone who is grieving and you do not know how to help him/her, what to say, how to behave and therefore you feel useless and frustrated?.
In this interactive workshop, through the use of some creative tools, you will learn how to recognise and identify your losses and get to the awareness of what is making you struggle in your life.
You will discover how different losses can be connected and intertwined and what their impact is in your current life. You will be able to unfold the emotional reactions caused by recent and past losses.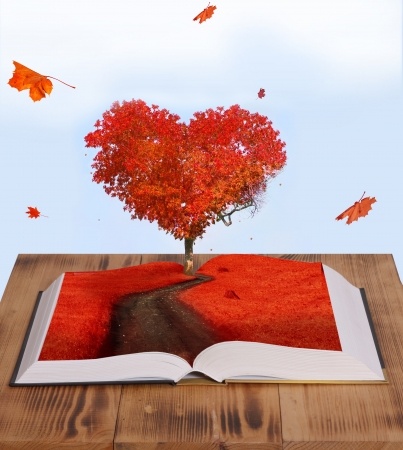 How can you learn to live after loss?
There is no curriculum, no protocol, no books to study. But, you can learn it! It's a creative learning, where your creativeness will show you the way to discover your own resources to live a full and wholehearted life after loss.
The power of our creativeness gives us access to that inner resilience which is often hidden by the overwhelming pain of our grief.
About Luisa
Luisa is a Grief Coach with a background as food scientist. After experiencing the death of her husband at the age of 32, her deep and long grief turned out being an incredible nurturing and enriching experience of love and life. When she emerged from her "long dark tunnel" she felt a strong calling to help and support people to live wholeheartedly after loss.
Certified "Grief recovery method" specialist and Grief Coach, Luisa is also an Ayurvedic massage therapist. She accompanies people in their journey after loss with compassionate energy. Based in Brussels, she hails originally from Italy. Fluent in three languages (EN/FR/IT), she loves travelling, cooking and meeting new people!
Learn more about Luisa and her work at www.liveafterloss.org
A special thanks to Tipik for donating a meeting space for us!
Details
---
When?

11 December 2013
Time:18h45 to 20h30

Where?

Tipik
Avenue de Tervueren 270
1150 Brussels

From Montgomery metro station, you can take tram 39 or 44. Get off at the stop "Jules César" or walk.

How much?

A contribution of €10 to cover expenses including materials, drinks, snacks, etc.

Where's the web page?

http://www.imaginationclub.org/brussels/event20131211.php
---
RSVP
Please reply to your invitation e-mail or follow this link to sign up for for this workshop.
Participants
Jeffrey Baumgartner
Andy Whittle
Luisa Mannu
Jennifer Palumbo
Peter Whippy
Ingrid Kreksch
Anna Rydén
Mihaela Matei
UP
Annette Monreal
Monica Galeriu
Caroline P
Margarita Au *
Samuel Dellicour *
Sonia Resuli*
Martine De Groof *
Sigrid Ramault *
Phil Dean *


Johan Verheven **
Nathalie Villanueva Fernandez **
Zlatimira Smile **
Frank Barendregt **
Tania Postil **
Carolyn Dare **
* indicates confirmation via Facebook
** indicates 'maybe coming' on Facebook -- which in practice means they probably won't come. But we appreciate their enthusiasm for the event.

Want to come, but don't want your name on this list? No worries. Just tell us not to publish your name when replying.


View Larger Map Larger Map